"You are doing an excellent job. We are very happy with the current set-up we have with you! Thank you!"
— Dermatology solo practice
"Always courteous."

— Resident Youth Drug Abuse program
"I've always been pleased with the service. Very courteous and professional operators. Prompt response from relay instructions."
— Pediatric group practice
"We appreciate your professionalism and courtesy - to families and staff!"
— Hospice service provider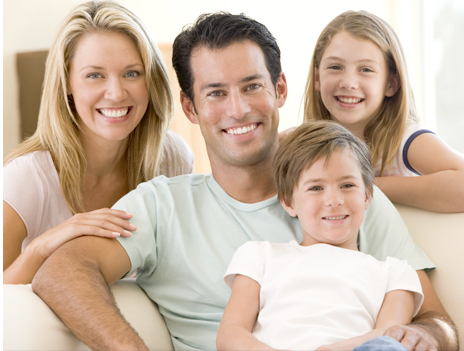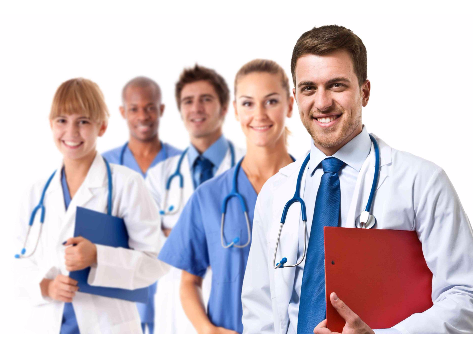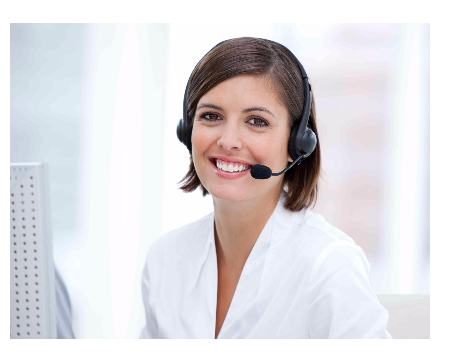 Operational since May 1994, Professional Communication Services, LLC is managed locally in Huntsville, Alabama and owned by practicing physicians with the goal of offering an answering service dedicated exclusively to serving the medical community in Alabama and the Southeast.
Aside from helping you provide superlative care for your patients after hours, the most important service that PCS provides you is liability protection. All of our calls are recorded; voice records are kept on file for two years. You would have documentation of any calls received after hours in a format that can be added to the patient's medical record thus verifying the call and its resolution. PCS meets the Medicaid Patient 1st requirement for 24/7 voice-to-voice telephone coverage. As you know, a medically specialized answering service will keep your patient calls from competing with calls for plumbers, electricians or cable repairmen. Our operators are experienced in dealing with medical issues and will take the greatest of care with your patients while implementing the protocols that you set forth.
Contact our office today and discover the many services we can offer your practice.